At White Husky Films every client is the same. Established in 2013, White Husky Films was created to provide experienced Video Production and Animation services.
We have vast experience with commercials, documentaries, animations and more. Our list of clients includes Coca Cola, Colgate, and many others.
It's our most sincere pleasure to develop projects, connect your vision and ideas to make them come to life, this is what we love to do.
Its to connect with your vision by capturing ideas for life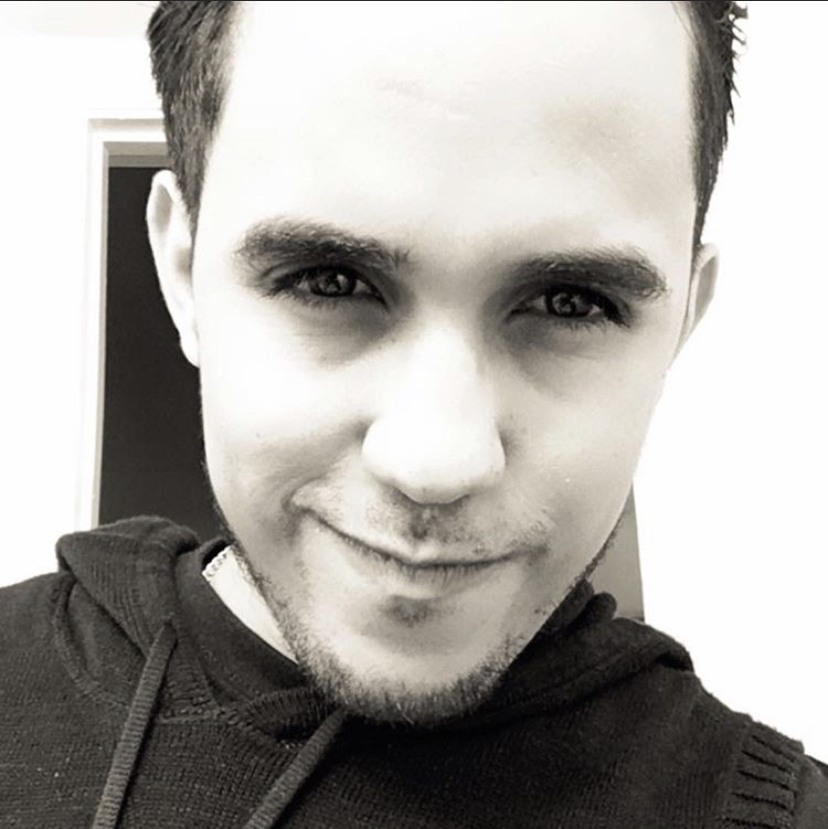 A Jack of All Trades. Director, Writer, Producer, Editor, Colorist, Cinematographer and Professional Drone Operator with more than 7 years of experience in TV and Video Production. Stephen enjoys making commercials. He brings innovative and fresh ideas for products on a daily basis.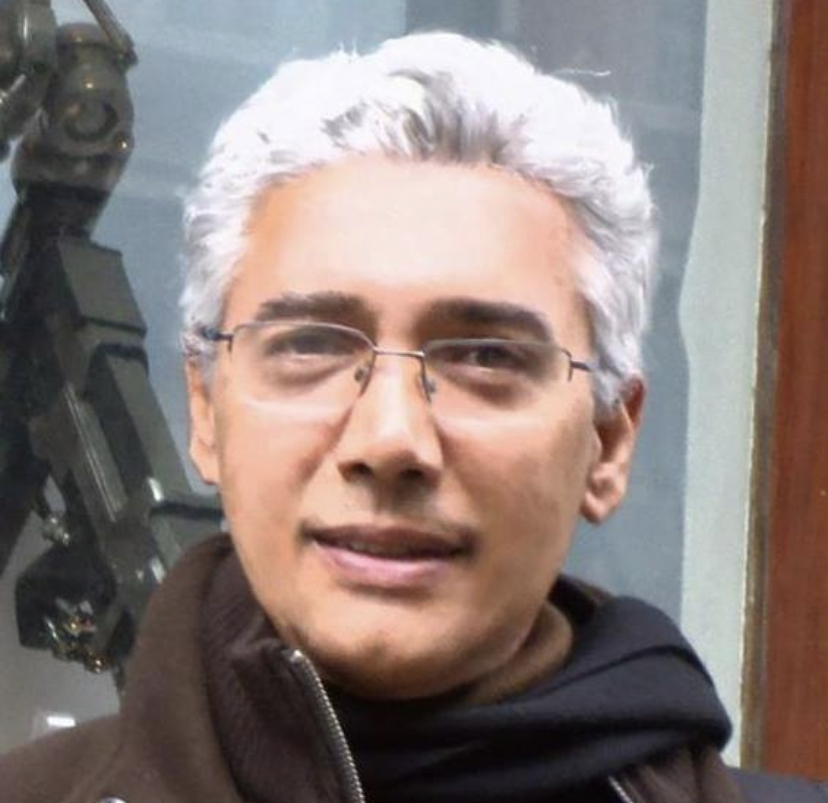 With more than 35 years of experience with Animation, Effects, Characters, 3D Modeling, Motion Graphics, Documentaries, Movie Trailers, Comic Books and more. Thomas's work has been showcased all around the globe in countries like Spain, France, The USA, Dominican Republic, Ecuador, Mexico and others.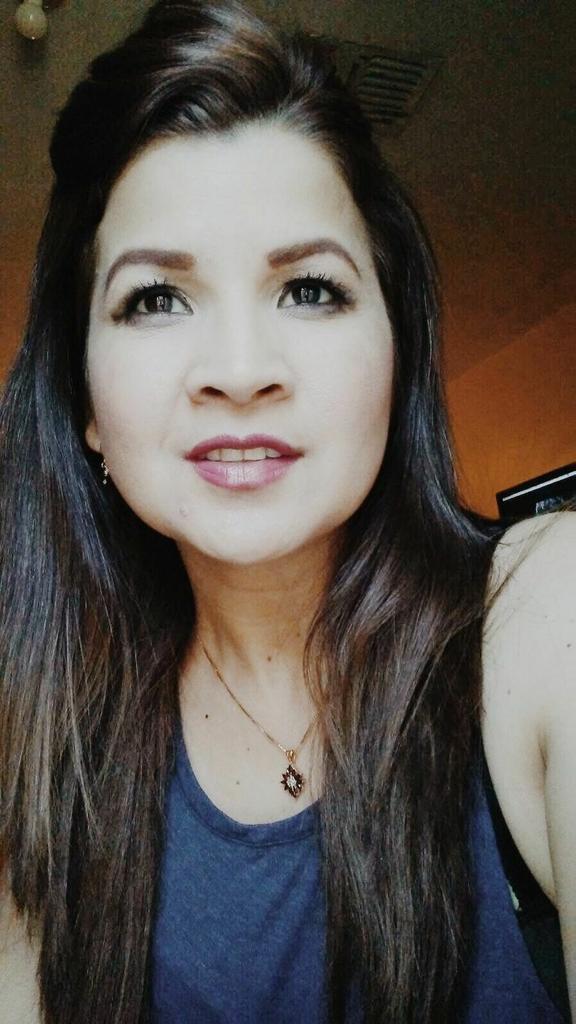 Marketing Manager, Content Creator and Publicist for over 10 years. Beatriz has spent a vast of her career studying human behavior of how and why people buy and consume products.